Mopar B-Body Antenna Package from Jos'hs Muscle Car Parts. We are proud to have reproduced the only 100% factory correct antenna package on the market. Our antenna package is under $100 and features the correct base/wire with the correct 90 degree factory style wire exit. Many of our competitors have a cheaper universal base that exists out the bottom. This is not Mopar correct. In addition, our B-Body antenna package includes the correct 3 mast antenna, fender washer, fender base and fender gasket. One complete package to complete the job.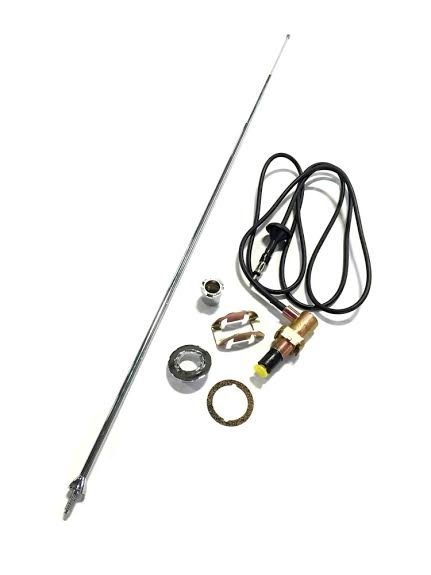 Below is a zoomed in view of the correct antenna base.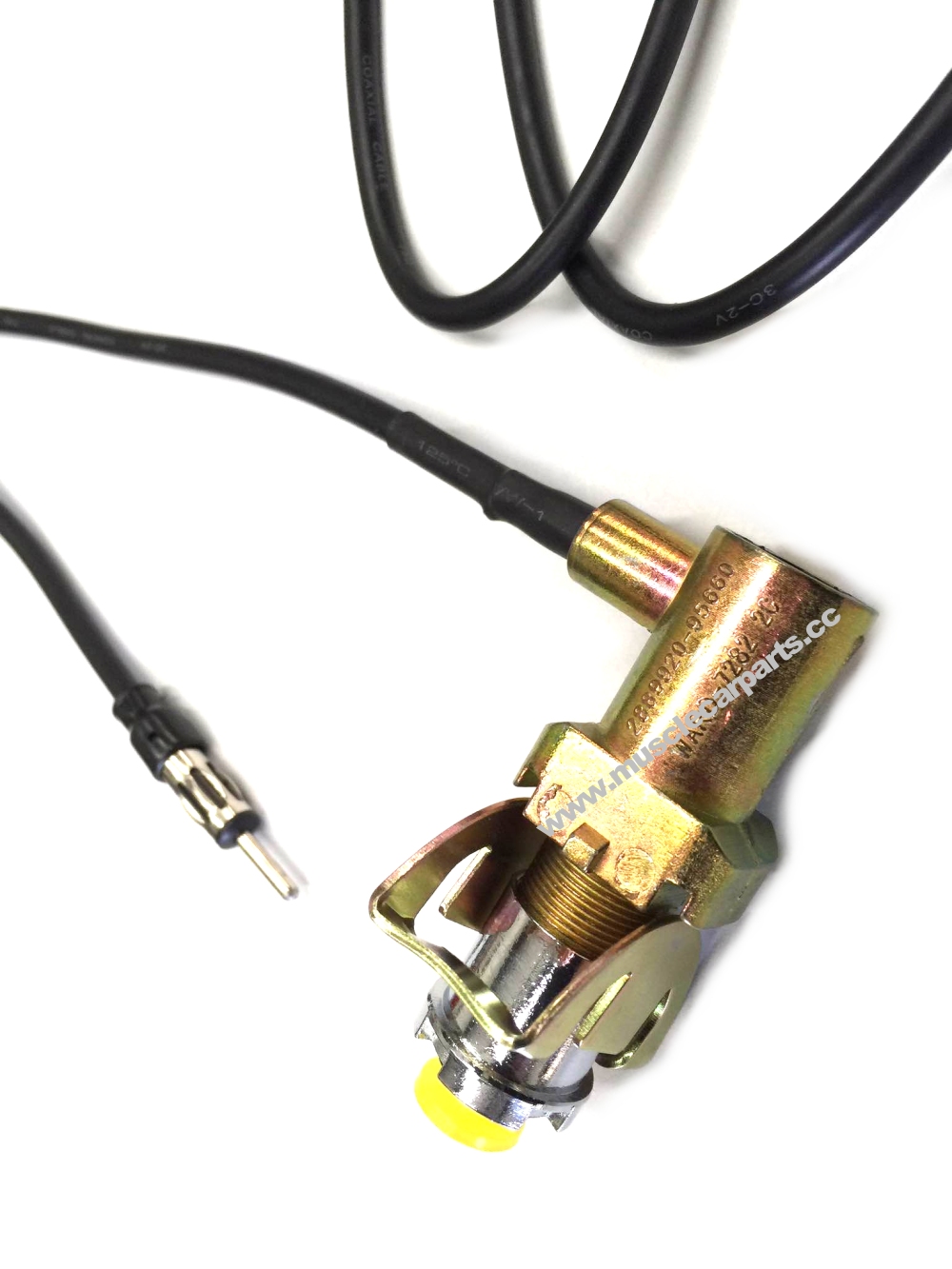 You can get your B-Body Antenna Package here.